In March of this year, when spring was slowly blooming, the entire world was put on pause. Some had heard of this supposed novel virus spreading across the earth like wildfire, others not at all. It was mainly out of sight, out of mind. No one could have predicted the complete standstill that every single country was forced into, combined with the sheer horror of something directly lifted out of a Stephen King novel. But this was reality, painting itself all over the news every single day for months.
When Torontonians were forced into quarantine, many saw the shut-down as a mini-vacation. This forced time-off was a short-lived fantasy broken by the loss of thousands of jobs, waves of evictions, increased homelessness and inability to provide for oneself and family, and a seemingly ceaseless report of death. If you were one of the lucky ones, the Canadian Emergency Response Benefit (CERB) 2,000 dollar a month allowance would suffice, but only if you lost your job due to the virus' impact.
But what if you didn't have a job before the weight of the pandemic hit? What if you were living on the street and reliant on the many provided services Toronto offers for those in need? What if you were incarcerated and were waiting on a court date to start your life again?
These are the questions that the Young Street Mission (YSM) has been considering since that fateful March day. The YSM is a drop-in centre that has provided a wide variety of services for street-involved youth and poverty-related challenges since 1896. The Evergreen location, in particular, has played a vital part in providing for street-involved youth between the ages of 16 to 24. It promotes inclusivity, expression and empathy, and before the pandemic, worked to provide for the unique needs of youth suffering from poverty-related issues.
The services are complex and comprehensive: a drop-in centre where food and activities were provided, a health and dental clinic, a nursery, housing assistance, mental health counselling, employment support, educational programs, and a reintegration program for youth on probation. But when quarantine enforcement descended upon the city, YSM had no other choice than to close their doors to those who needed it most.
Since the progress into phase 2 and 3 of reopening has begun in Toronto, YSM has been attempting the navigate this new world, all while continuing to provide their versatile services. Eddy Martinez manages the HOPE Program—Helping Offenders on Probation Excel—and commented on how individuals on probation are suffering due to the pandemic.
"The courts have shut down, the parole offices have shut down, social services offices are closed…which means that those who are incarcerated keep getting their probation pushed further and further back," said Eddy, the Hope Program Coordinator.
Eddy remarks on his concerns for those sitting in jail, but also mentions one positive outcome that has emerged due to this strange experience in the context of his program.
"It has been a struggle, but we are now able to work with clients directly from jail using a digital platform on their anger management issues. We just have to keep asking ourselves—how can we still work during this?" Questioned Eddy.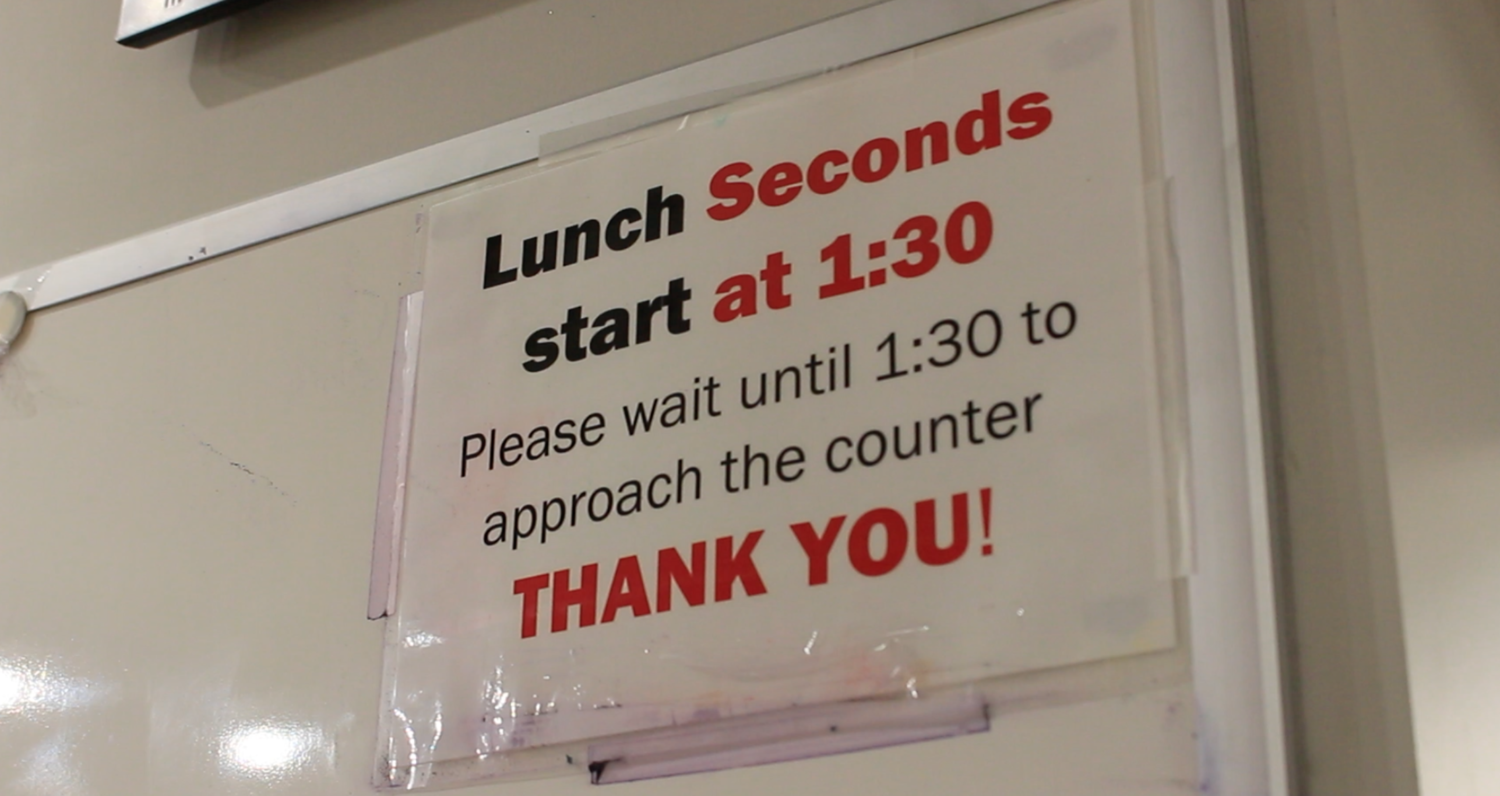 Workers at YSM have now opened up their services to anyone of any age due to the increased rate of poverty due to the pandemic. Although their drop-in centre is closed, food is still provided as a take-out option, while the rest of their services are appointment based to properly screen clients for COVID-19. Drop-in workers such as Dwight Catanus meet some of their clients outside of the centre to work outreach within the downtown core. "We want to meet them where they are at," he said.
Every portion of the health care centre at YSM was closed in March other than psychiatric services, which were given virtually. This meant that youth could not see a chiropractor, a dentist, a nurse, or use child care services during this time. This section of YSM has since re-opened, but due to the requirements of appointments, service use has decreased.
"I hope that there will be an increase in volunteers once the pandemic lifts," Beth Hayhoe states, who is a 25-year veteran nurse practitioner and volunteer at the mission. The health centre is mainly run by volunteers, with one RN, one nurse practitioner, one child care worker, and one administrator working full-time.